Virtual Lines for the Connected Business Traveler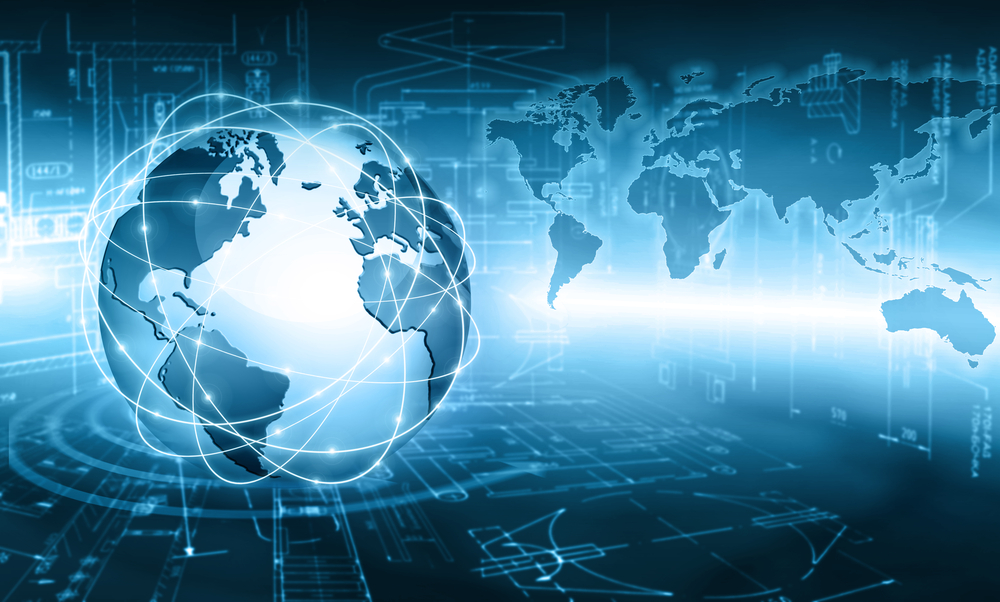 When you are a salesperson, travel is a reality of life. You are constantly on the move to find new customers, meet with prospects, and demonstrate the value of your products. However, you don't want to lose touch with the potential customers you just spoke with. Fortunately, a virtual phone line will allow the best of all worlds – travel, privacy, constant contact, and a professional voicemail system for times when you can't answer immediately.
How Virtual Lines Work
A virtual phone line is a dedicated, often toll-free number that allows you to receive calls routed to your cell phone or other mobile device while you are traveling. This system allows call-forwarding if you have another colleague who can answer while you're busy, and a professional voicemail system for those times you aren't available. Best of all, this dedicated number allows your personal contact information to be completely private. In the past, sales professionals often had to juggle two different devices – one for work calls, and another for personal business. However, with a virtual phone line, all calls can route to a single device easily.
Benefits of Virtual Lines
Any time a sales professional is able to stay connected on the road there is an obvious and immediate benefit. Customers know how to reach you at all times, without having to wait for you to get back to the home office. You can answer questions personally, without having to hand off a new (and possibly nervous) customer to another department. These benefits help finalize deals, solidify new sales, and generate great customer testimonials.
However, many times you don't want to give up your private, personal number to customers or potential clients. It's important to have a separate business contact number, but until now that has always meant having two separate devices – a personal mobile phone and a business device. Keeping track of two items and making sure you make calls from the correct one can be very frustrating, especially if you try to travel light. With a virtual number, you can use a single device and still stay professional and in touch.
In addition, virtual lines allow you to make calls from your private line while appearing to be calling from the toll-free number. This helps you enhance your professional image as well as keeping your personal information private. It also gives customers the correct call-back number if you have to leave a message for them.
Finally, virtual lines provide a professional auto-attendant and voicemail system for the times you are unable to answer. Customers can leave a message and rest easy knowing you will contact them soon. You can even set up a virtual line to deliver voicemail messages to your email address.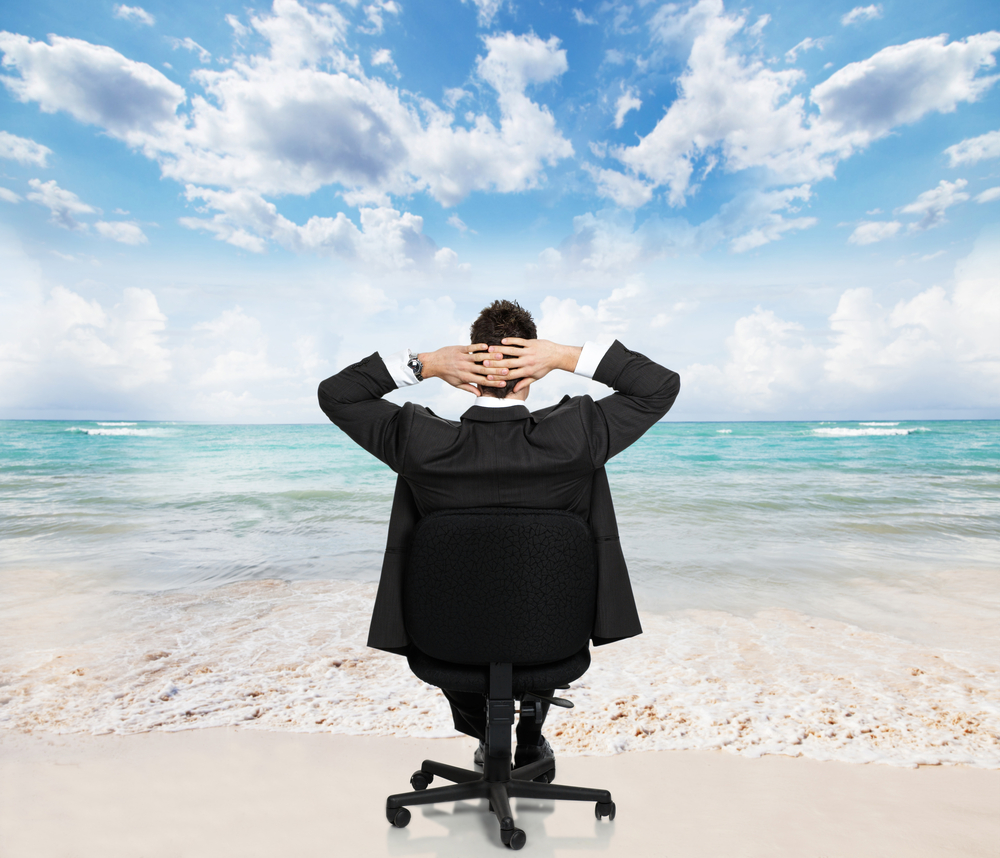 As a traveling sales professional, you know the importance of staying connected with potential customers at all times. Juggling multiple devices for personal and work use is a pain, and with a virtual number it's no longer necessary. The customer calls a single toll-free number and you receive the calls on any device you choose. If you are unavailable, call-forwarding can send the call to a colleague or the professional voicemail system can take a message. You can even receive voicemails by email. With a virtual line there are new ways to stay connected and that will have a definite positive impact on results.
Get Your Own Phone Number In
Forward Your Calls To

Forward calls to any country
Area Code
At AreaCode.org, you'll find helpful information on area codes, including area code location. Other phone area codes may be found using AreaCode.org's area code locator. Use the search function for area code look up. Toll Free Number with no setup fees. Toll Free Number with lots of great features.
Area Codes
AreaCode.org is an area code directory with helpful information on the various United States area codes, area code listing, and other area code phone details. AreaCode.org also list international area codes within the North American Numbering Plan. We offer the best UK telephone number and manage many smart features online. UK Telephone Number made simple with TollFreeForwarding.com.
Area Code Finder
Find area codes by using AreaCode.org's area code finder. AreaCode.org provides an area codes map of area codes United States. Area zip codes are different than area codes for calling.
Area Code Lookup
AreaCode.org is an excellent resource for area code lookup and area codes phone information. Here you'll find an area codes list of area codes within the United States, plus Canada area codes.
Area Code Map
For a full list of area codes, visit AreaCode.org. It provides USA area codes and an area code map. Mexico area code is not included in the North American Numbering Plan.
Telephone Area Codes
AreaCode.org is a resource of North American telephone area codes. Beyond area code listings, relevant information about each area code is detailed. You can also search area codes by state, and within the NANP, find country area codes.
Area Codes Locator
The area codes locator shows the coverage area for each phone number area code. Area code locations are also listed by city next to the area code maps on this page.
Area Code Search
Find area codes using the area code search function on AreaCode.org. With area codes search, you can find city area codes in the United States, Canada and elsewhere.
Area Code Location
AreaCode.org shows you the area code location covered by each area code; for example, the LA area code coverage area in Los Angeles. State area codes may be found using AreaCode.org, but Mexico area codes are not included.
Telephone Area Code
The telephone area code is dialed before the local number. For area codes by city, search AreaCode.org. Area codes telephone differ from region to region, and in some places the area code must be dialed even when calling locally within that region. Find out more with area code decoder.