Secure SIP Setup Protocol: Confidential Business Communication Sessions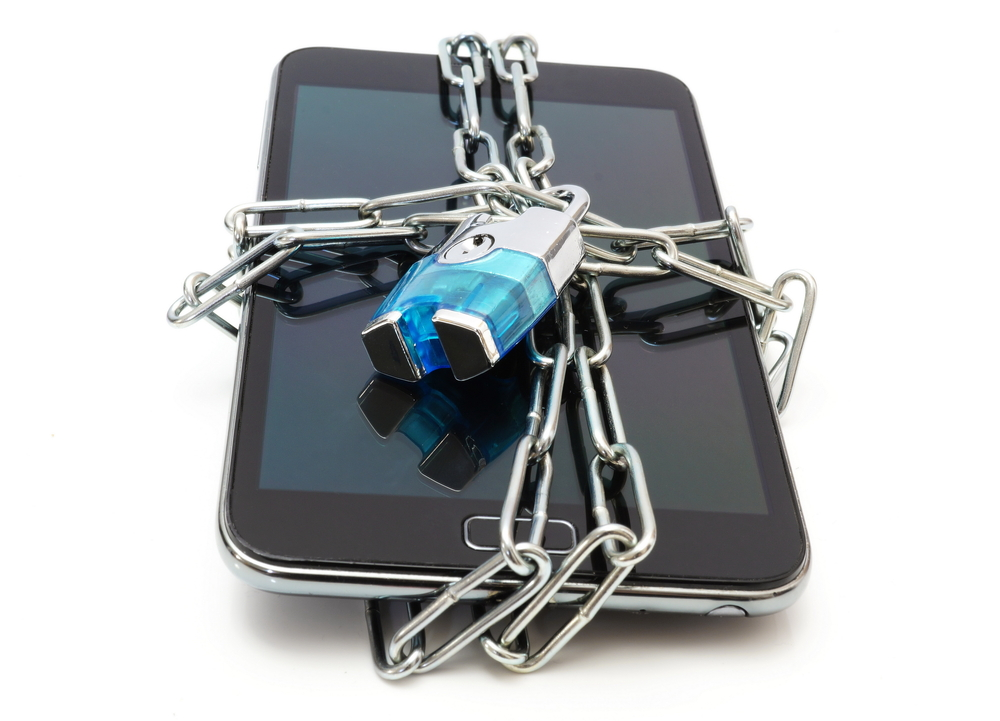 Security has always been a concern for companies of all sizes, but today those concerns have grown more than ever. Not only is more valuable data crossing internet networks, companies are also moving to VoIP systems, which allow verbal communication to cross those same networks. VoIP and other internet-based technologies are fast and save a lot of money compared to land-based lines and paper files, but security becomes a key question.
Fortunately, security protocols have been advancing just as rapidly as internet technology. The latest, SIP, can transmit secure encrypted communication using Transport Layer Security (TLS). Even better, this encryption can extend to all multimedia communication, and it is not limited to voice alone. This is can help especially much if security is an issue but a VPN is not an option for your company. SIP provides a much simpler approach than H.323 protocols.

Understanding SIP Trunk Lines

In regular telephone technology, the central phone system (or PBX) of a company would connect to trunk lines that were purchased from the phone company and dedicated to carrying that company's communication. Today, however, SIP trunk lines allow a company to replace traditional fixed PTSN lines and connect their VoIP telephone systems to an internet-based trunk line.

SIP trunks provide fast communication over IP, not just for voice, but for all real-time communications. This can include instant messaging, Whiteboard, application sharing, and video conferencing. The trunk includes as many simultaneous sessions as a company needs, in the same way that a land-line trunk would include multiple phone lines.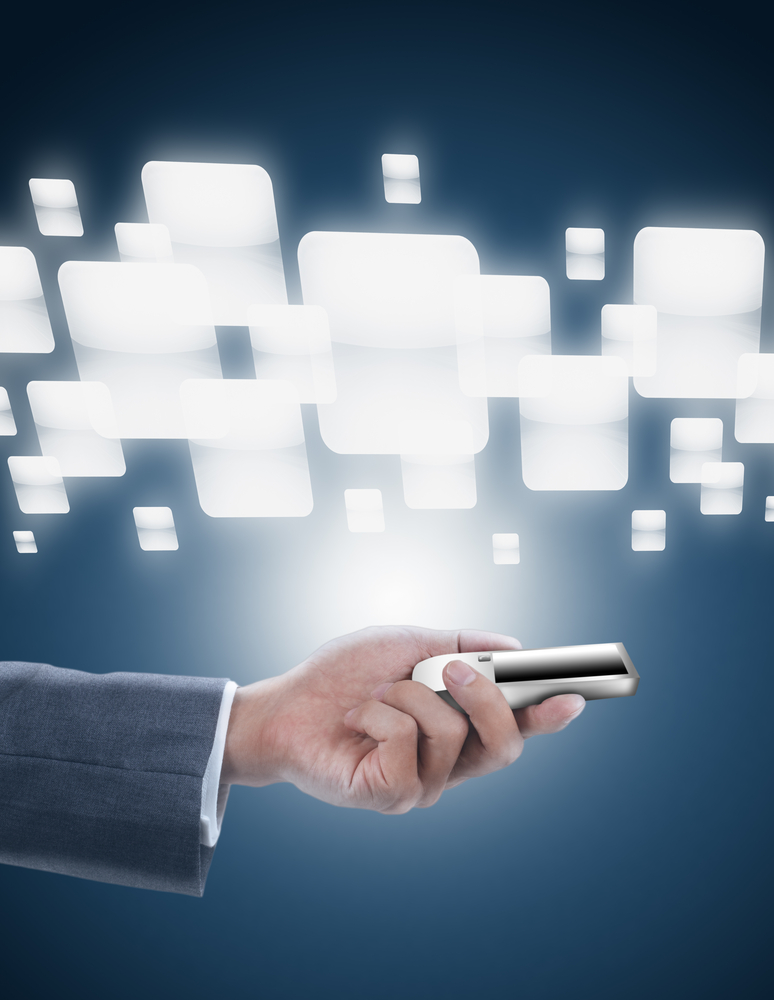 These lines also provide additional security, as companies can use SIP server and SIP proxy technologies to ensure correct routing, apply verification and authentication policies, and mitigate any Denial-of-Service attacks. In addition, TLS security can be applied to all sessions operating through the trunk.

The Pros and Cons of an SIP Trunk

There are a large number of benefits to implementing an SIP trunk rather than a fixed PTSN line. SIP trunks provide a significant cost saving immediately, as they eliminate the need for an expensive PSTN gateway. In addition, by moving to VoIP as the standard for real-time communication, your company has the option of hosting the server, paying monthly for capacity rather than maintaining costly equipment in the office.

SIP trunks also provide large productivity gains. By using SIP to extend the reach and capabilities of the office LAN, remote workers and those in satellite offices can easily connect and communicate. Rather than limiting communication to voice, remote offices and traveling staff can use instant messaging, video conferencing, and file sharing to participate in daily work. This helps break down geographical barriers, open the door to company expansion, and give traveling staff better access to the work they need to do on the road.
There are also a few concerns with SIP trunking. The first is reliability. With a physical land-based line, you don't have to worry about issues with connectivity cutting off your communication. However, with the right choice of provider, reliability doesn't have to be an issue. In addition there are multiple failover solutions available, making SIP trunks as reliable or more than traditional lines.

Another concern is voice quality. If there is a large amount of data sharing the same session, some packets may be lost. There are many Quality of Service measures that can be applied to prevent this, such as provisioning of links and prioritizing voice communication in the session.

Some businesses are concerned about security when any IP based technology is discussed, but as mentioned above, SIP offers great security measures including TLS encryption.
It's important to know the pros and cons and determine the best decision for your company. With the cost savings, security, and productivity gains that SIP provides, in addition to avoiding reliability or quality concerns by choosing the right provider and using QoS measures, SIP trunking can provide a lot of value to most companies.
Get Your Own Phone Number In
Forward Your Calls To

Forward calls to any country
Area Code
At AreaCode.org, you'll find helpful information on area codes, including area code location. Other phone area codes may be found using AreaCode.org's area code locator. Use the search function for area code look up. Toll Free Number with no setup fees. Toll Free Number with lots of great features.
Area Codes
AreaCode.org is an area code directory with helpful information on the various United States area codes, area code listing, and other area code phone details. AreaCode.org also list international area codes within the North American Numbering Plan. We offer the best UK telephone number and manage many smart features online. UK Telephone Number made simple with TollFreeForwarding.com.
Area Code Finder
Find area codes by using AreaCode.org's area code finder. AreaCode.org provides an area codes map of area codes United States. Area zip codes are different than area codes for calling.
Area Code Lookup
AreaCode.org is an excellent resource for area code lookup and area codes phone information. Here you'll find an area codes list of area codes within the United States, plus Canada area codes.
Area Code Map
For a full list of area codes, visit AreaCode.org. It provides USA area codes and an area code map. Mexico area code is not included in the North American Numbering Plan.
Telephone Area Codes
AreaCode.org is a resource of North American telephone area codes. Beyond area code listings, relevant information about each area code is detailed. You can also search area codes by state, and within the NANP, find country area codes.
Area Codes Locator
The area codes locator shows the coverage area for each phone number area code. Area code locations are also listed by city next to the area code maps on this page.
Area Code Search
Find area codes using the area code search function on AreaCode.org. With area codes search, you can find city area codes in the United States, Canada and elsewhere.
Area Code Location
AreaCode.org shows you the area code location covered by each area code; for example, the LA area code coverage area in Los Angeles. State area codes may be found using AreaCode.org, but Mexico area codes are not included.
Telephone Area Code
The telephone area code is dialed before the local number. For area codes by city, search AreaCode.org. Area codes telephone differ from region to region, and in some places the area code must be dialed even when calling locally within that region. Find out more with area code decoder.